Welcome in our website! Benvenuti!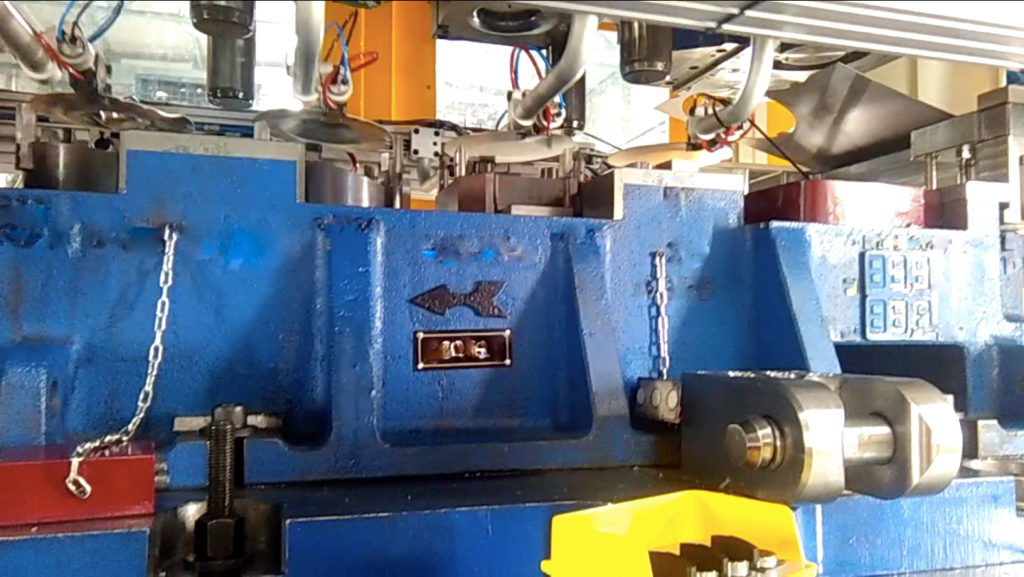 Your support technical office / Il vostro ufficio tecnico di supporto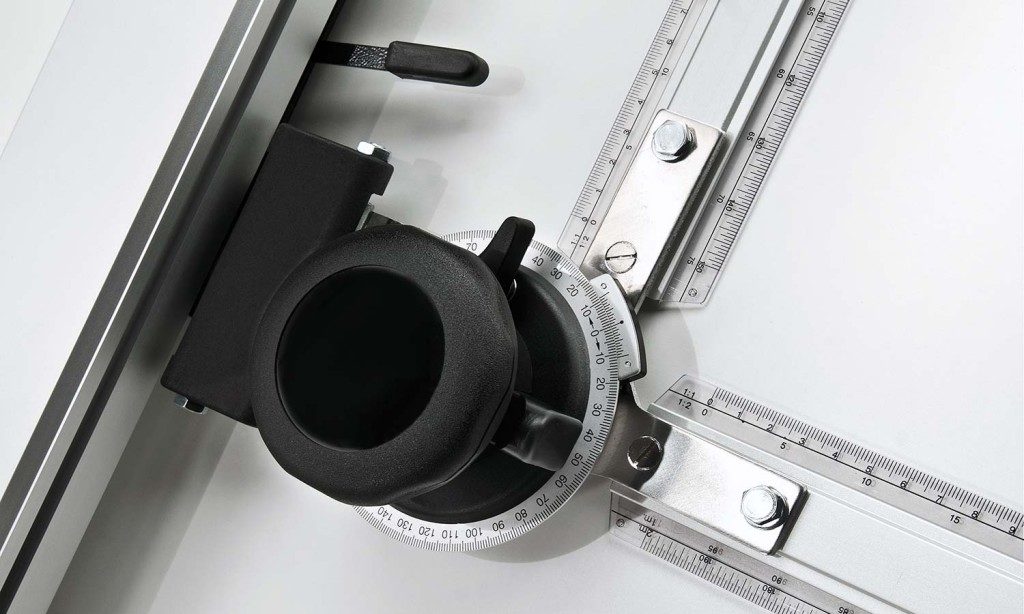 Progettiamo linee e macchine per la lamiera
Your productivity architects
Gli architetti della tua produttività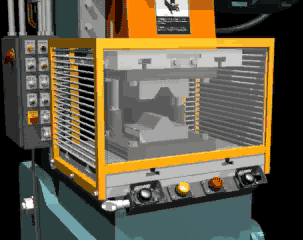 Build your competitiveness with the best in worldwide market
Costruiamo la tua competitività con i migliori prodotti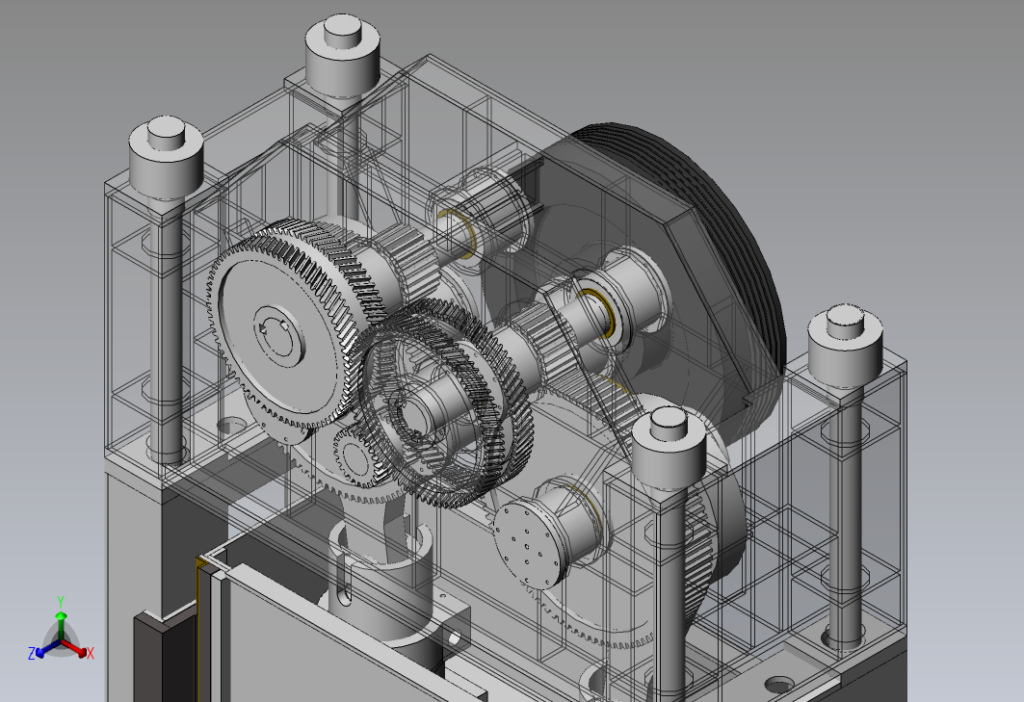 We take care of you
Proteggiamo i vostri interessi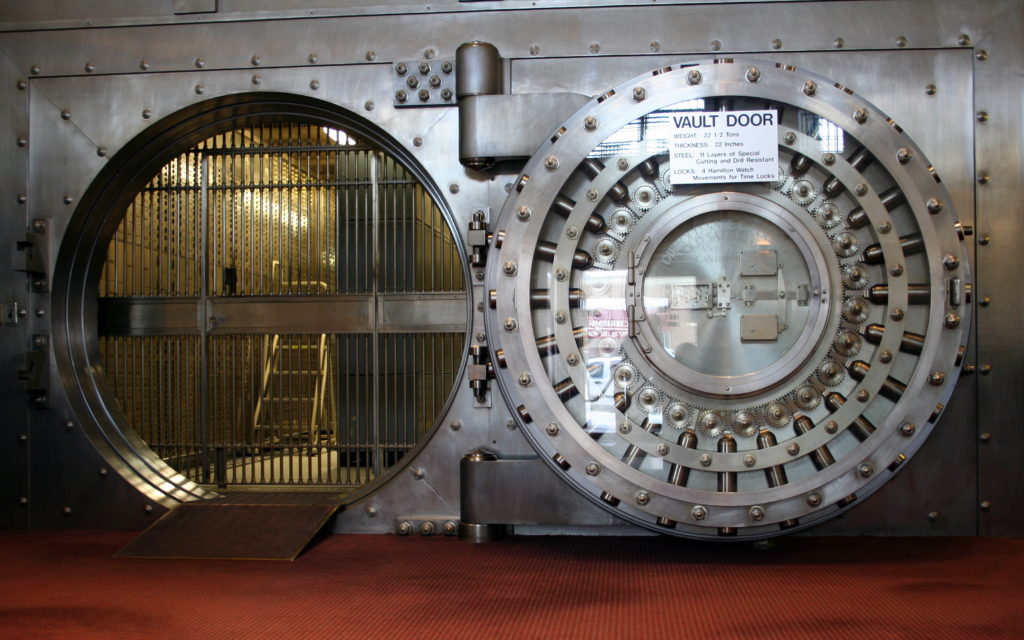 Where to find us / Dove trovarci
QUATTRO 4 Industry Srl
via S. Ambrogio, 27
I-20015 Parabiago (MI)
ITALIA
phone: +39 0331 158 7995
mailto:info@quattro4industry.it
We wait for you!